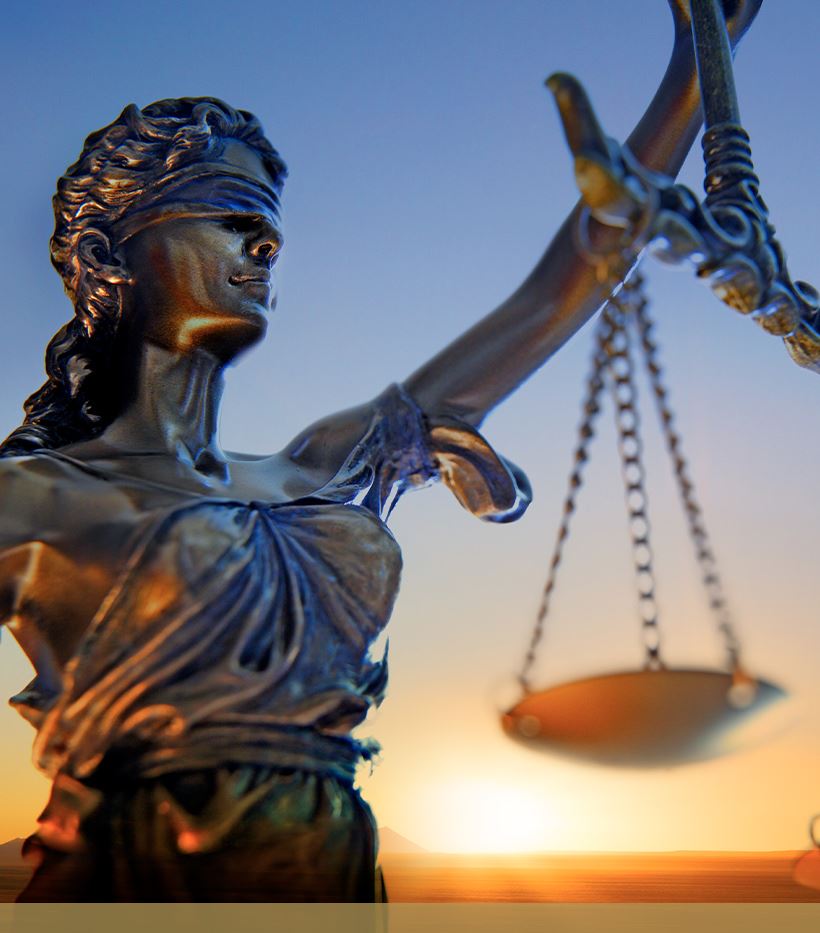 Modesto Criminal Defense & DUI Attorney When the Stakes are High, We're on Your Side Trusted Defense For Complex Criminal Cases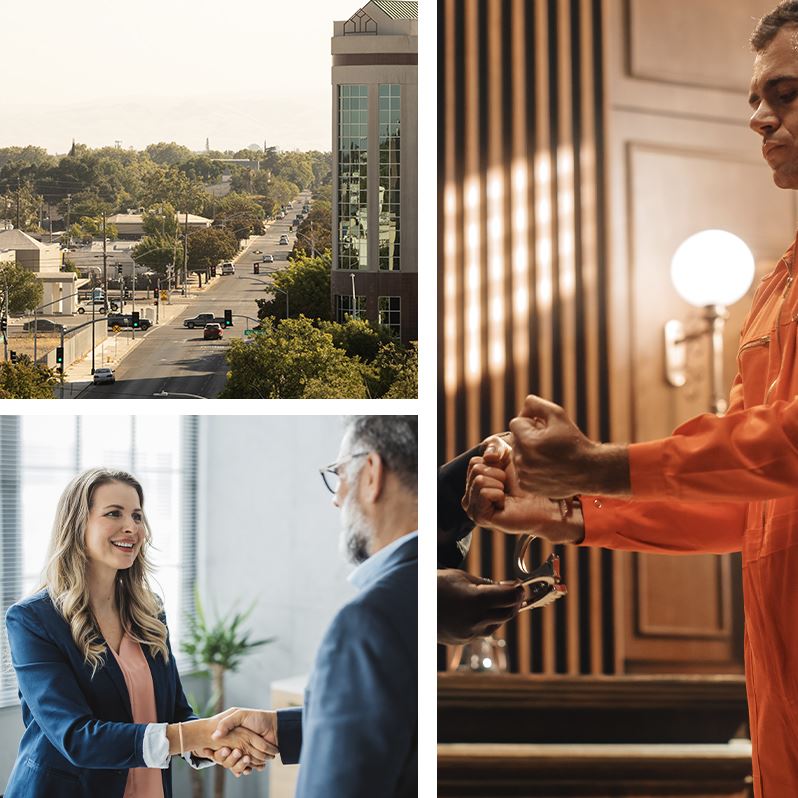 Don't Face the Criminal Justice System Alone
Contact us for a free consultation today: (833) 999-3179 What Makes Us Different?
Why Clients Choose Us
Offering 100% Free Consults

Get started on your defense with a free consultation today.

Over 20 Years of Experience

Attorney Meyer brings a wealth of knowledge and skill backed by two decades of criminal defense experience.

Aggressive & Compassionate Representation

We fight tirelessly and aggressively for the rights you may not know you have.

Meet with Us Virtually

With virtual consultations, it's easier than ever to get started. HOW WE CAN HELP YOU
Areas of Practice
About Our Firm

We're here to protect your legal rights and defend your future.

Clients We've Helped

Hear what it's like working with our firm from our clients.

Our Areas of Practice

Our firm is dedicated to criminal defense. See how we can help!

Request a Consultation

The sooner you contact us, the sooner we can help.
See What Our Clients Have to Say
"He puts you at ease about the situation and tells you what to expect."

Richard helped me with my court case. I didn't even have to show up to the hearing, he handled everything for me during a stressful time.

- Terry N.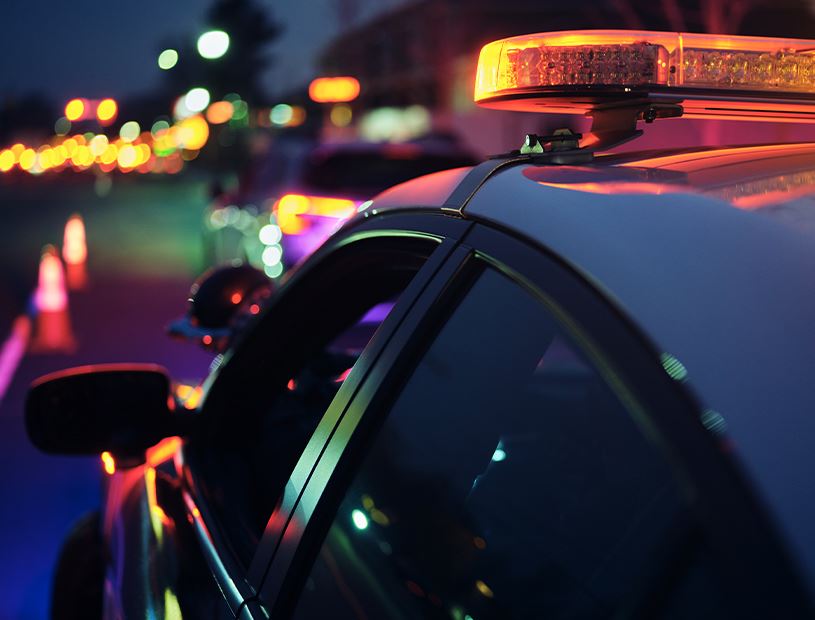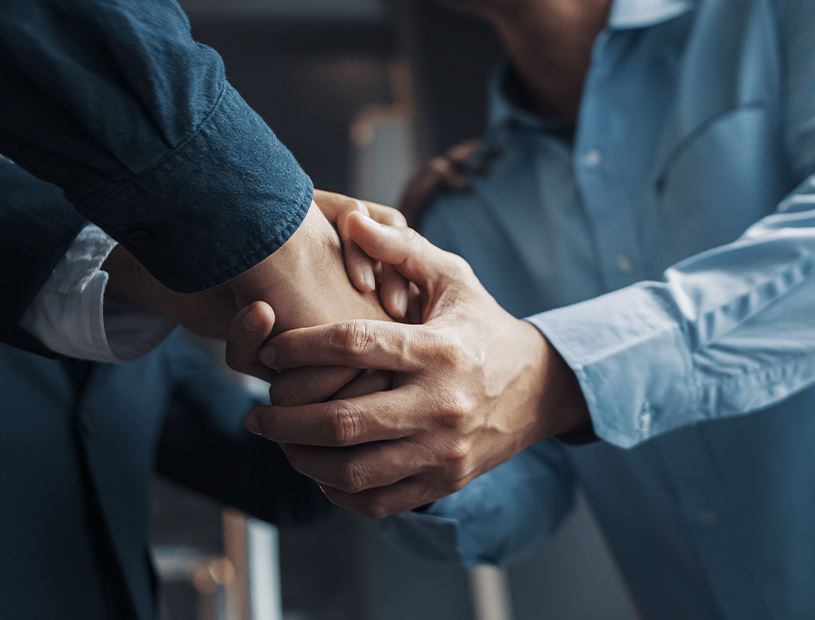 Results Matter
A Proven History Of Success
Dismissed 1st DUI

People of the State of California v. RM

Dismissed 2nd DUI

People of the State of California v. MP

Not Guilty 3rd DUI

People v. KS

Not Guilty - 3 Counts 4 Felonies

People v. LH

Dismissed Accessory After the Fact

People of the State of California v. AS

Dismissed Assault

People of the State of California v. DP
FREQUENTLY ASKED QUESTIONS
Have questions? We are here to help. Still have questions or can't find the answer you need? Give us a call at 833-999-3179 today!
Do I need a lawyer?

Yes. In a criminal prosecution for a misdemeanor or felony, your liberty and property are in jeopardy. If you have been accused of committing a crime, the importance of having an experienced criminal defense lawyer examine the allegations and evidence against you on your behalf cannot be overstated.  It is critically important to have your case properly and accurately evaluated by an attorney with many years experience so that he or she can provide you with all of the information you need to make sound decisions about your case going forward.

This is especially true in "priorable" offenses, such as DUI and many theft-related crimes. A priorable offense may be used to enhance the punishment for subsequent convictions of a similar nature.

How much do you charge?

The legal fee varies from case to case and is based on factors such as the complexity and type of criminal case you have, the anticipated time needed to prepare the defense, which may include legal motions, issuance of subpoenas, private investigation, and multiple court appearances, etc., as well your input concerning the result that you would like to achieve. Our fees are reasonable and consistent with the California State Bar ethics rules.

Will I have to go to jail?

It depends on what offense you are convicted of and what, if any, criminal history you may have. Many people receiving jail sentences are given the opportunity to participate in one of the sheriff's alternatives to jail programs.  When you are accepted into a jail alternative program, rather than actually surrendering yourself to the jail, you would work for the sheriff, cleaning up in and around the jail or completing other similar tasks during the day and then go home at the end of the day just like a job. Some people are permitted to complete the jail sentence on an electronic monitoring program (ankle bracelet), which means they are confined to their home for the period of time equal to their jail sentence.

Although it varies from county to county, it is usually the sheriff's department that will determine whether or not you qualify for an alternative to jail program. For example, if you are convicted of a violent crime, or one in which you were convicted of fighting with the police or resisting arrest, you will not likely qualify for an alternative to jail program.

In DUI cases, most people get an alternative to jail program. However if you have multiple DUI offenses, this may not be an option.