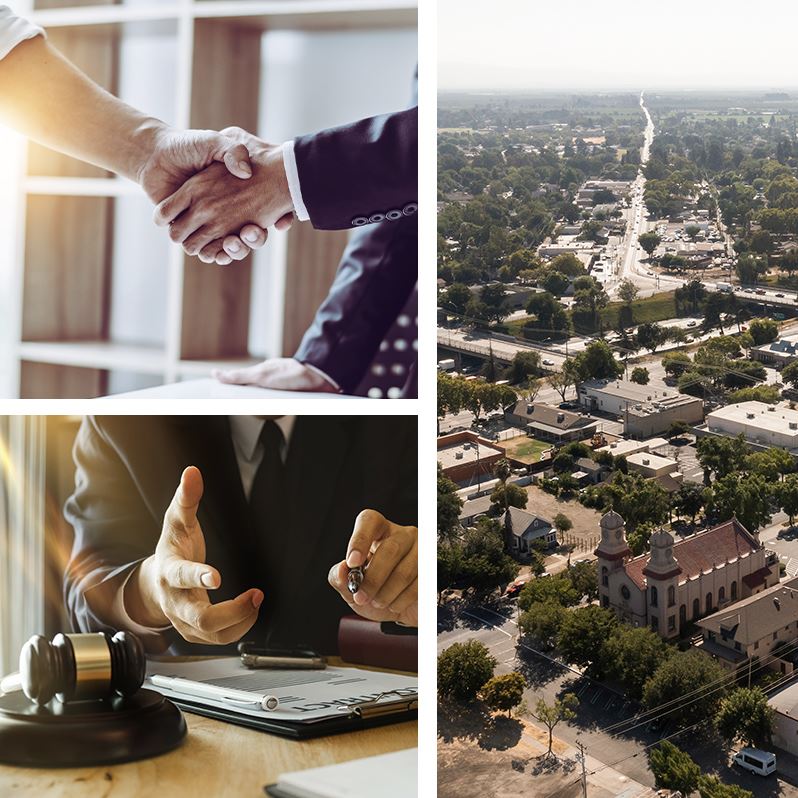 Modesto Arson Defense Services
At the Law Offices of Richard A. Meyer, we understand the serious nature of arson charges and the impact they can have on your life. Our experienced criminal defense attorneys have successfully defended clients facing arson charges in Modesto, CA and the surrounding areas.
If you or a loved one has been charged with arson, it is important to seek legal representation immediately. Our attorneys will work tirelessly to protect your rights and provide you with the best possible defense.
Our Arson Defense Services Include:
Investigation and Analysis: Our attorneys will conduct a thorough investigation of the evidence against you, including witness statements, forensic reports, and any other relevant information. We will analyze the evidence and build a strong defense strategy to challenge the prosecution's case.
Negotiation and Litigation: If negotiations with the prosecution fail, we will not hesitate to take your case to trial. Our attorneys have extensive experience in arson cases and will fight tirelessly to protect your rights and achieve the best possible outcome for your case.
Expert Witness Testimony: We work with a network of expert witnesses who can provide testimony in your case. These experts can provide valuable insights into the science of fire and the causes of arson, helping to strengthen your defense.
We understand the stress and anxiety that comes with facing criminal charges. Our attorneys will provide compassionate representation and guide you through every step of the legal process, keeping you informed and updated on the status of your case.
Contact Us Today
If you or a loved one is facing arson charges, don't wait. We will review your case, answer your questions, and provide you with the aggressive representation you need to protect your rights and achieve the best possible outcome for your case. 
Contact the Law Offices of Richard A. Meyer today to schedule a free consultation with one of our experienced criminal defense attorneys.
HOW WE CAN HELP YOU
Our Practice AReas
See What Our Clients Have to Say
"He puts you at ease about the situation and tells you what to expect."

Richard helped me with my court case. I didn't even have to show up to the hearing, he handled everything for me during a stressful time.

- Terry N.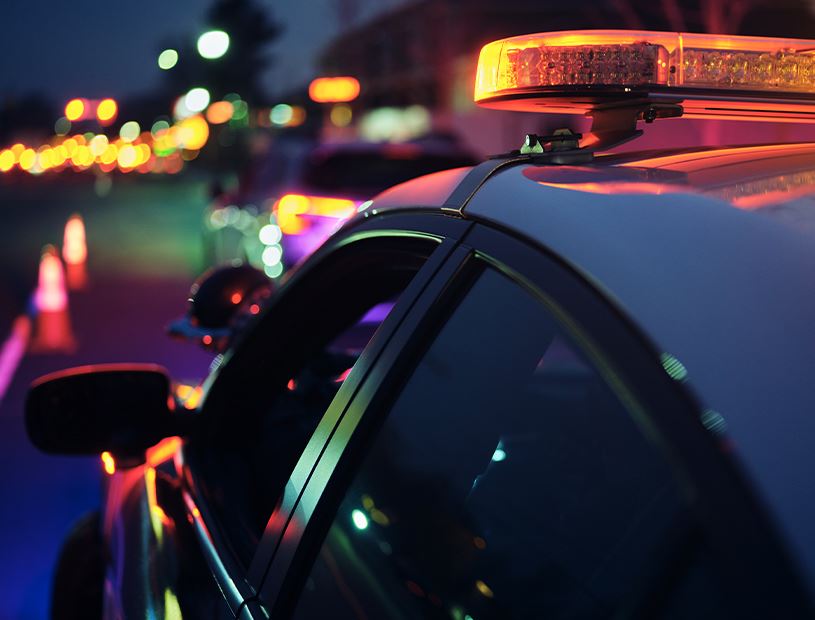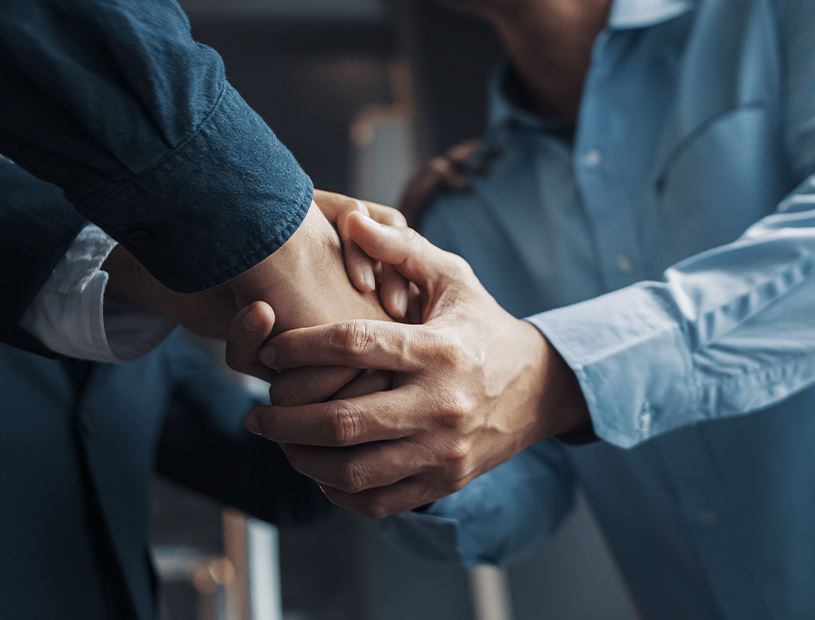 Offering 100% Free Consults

Get started on your defense with a free consultation today.

Over 20 Years of Experience

Attorney Meyer brings a wealth of knowledge and skill backed by two decades of criminal defense experience.

Aggressive & Compassionate Representation

We fight tirelessly and aggressively for the rights you may not know you have.

Meet with Us Virtually

With virtual consultations, it's easier than ever to get started.