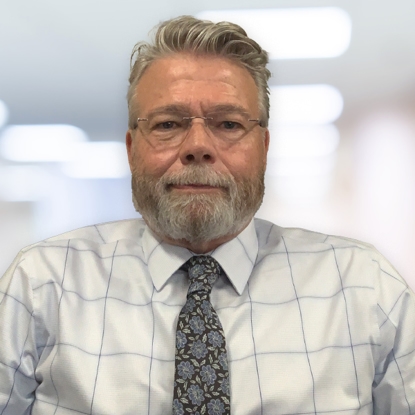 Richard A. Meyer
Bio
Richard (Rick) A. Meyer moved to Stanislaus County in 1970 with his family. He was admitted to practice law in California in the year 2000. He studied law at the Laurence Drivon School of Law at Humphrey's College while simultaneously working full-time and raising a child as a single parent. He began his career as a Deputy Public Defender in Stanislaus County. In 2002, Rick opened a private criminal defense practice covering all areas of criminal defense including DUI / DWI crimes and continues to enjoy the work and great satisfaction that he derives from helping people that find themselves caught up the criminal justice system.
Mission Statment
To provide every client with thorough and skilled representation in all areas of his or her criminal law / DUI case.
To keep every client fully aware of the details of his or her case throughout the representation.
To be personally available for office appointments, text messaging, email, and telephone to keep the client up to date on all aspects of his or her case.
To make court appearances on every client's behalf whenever permitted by the court in order to minimize the disruption in the client's daily life while his or her case is pending.
And Most Importantly to Do Every Thing Possible to Obtain A Winning Result.